In building a new house or renovating a house, we usually have trouble choosing ceramics. Ceramics have a variety of sizes, types, labels, and models. Of course, we want the best to beautify the kitchen. Here are some tips on choosing ceramics for an elegant looking kitchen. Make sure you don't miss any of these below.
Choose Ceramics That Fit Your Budget and Needs
The vast range of prices for ceramic models sold in the market requires you to be careful in choosing ceramics that suit your needs.
Choose Ceramics That Have The Same Size & Theme For One Room
This second tip on choosing ceramic is essential for you to create harmony in a room design. Adjust the color and size of the ceramics that you use in one room, make sure it matches.
Color and Size
You should be able to adjust the size of the tile floor with the kitchen size. Keep in mind that the big size ceramics will make the kitchen looks wider. Don't forget to choose suitable ceramic colors. If your kitchen room lacks sunlight, the choice of bright colors is the best alternative, and vice versa.
For those of you who love cooking, a kitchen with a black floor color is perfect for activities in the kitchen. You can use black kitchen tiles from Amber Tiles. They provide kitchen floors at an affordable price.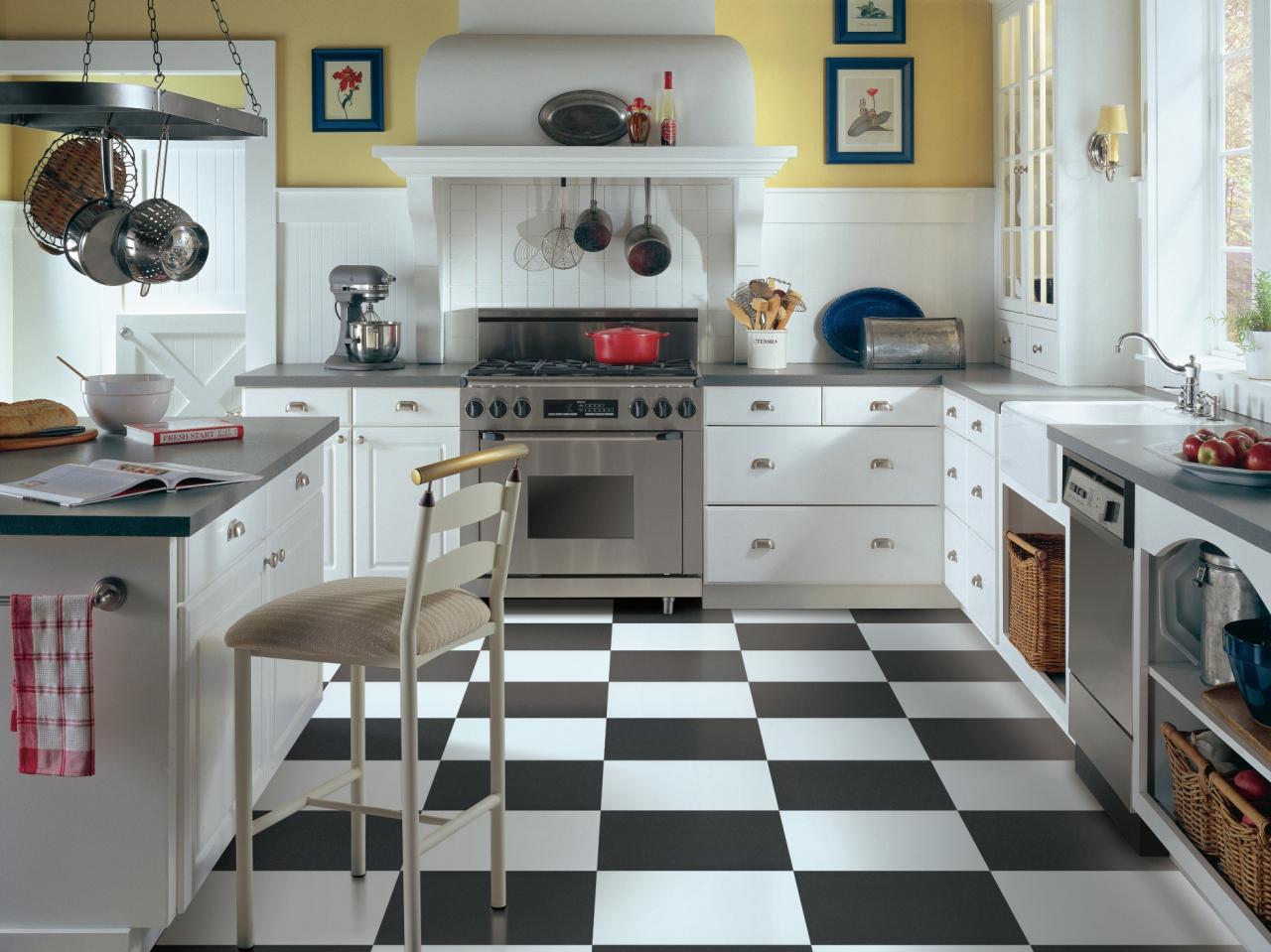 Floor Surface Selection
You need to know that the glaze on the ceramic floor has a variety of models and types. You can distinguish between slippery and not slippery ceramic floors. Therefore, you should be careful in determining the choice. We recommend you choose ceramics with a rough texture to avoid slippery floor when you do activities in the kitchen.