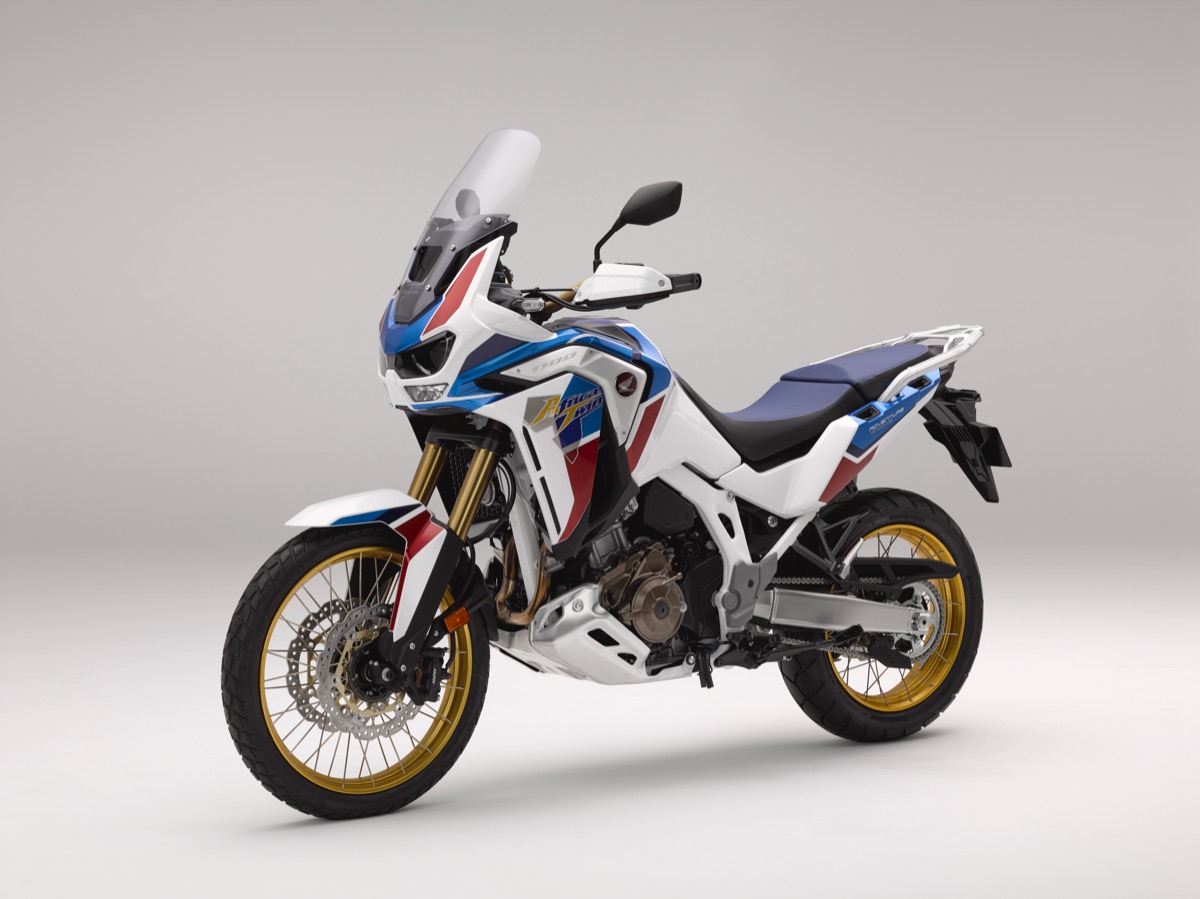 Honda adventure motorcycle, CRF1100L Africa Twin, has a touch of a new style. Following the recommendations of the latest Honda bikes CRF1100L Africa Twin that use a larger engine for those of you who like touring.
Previous speculations about the latest Africa Twin have been circulating for a long time and are now culminating in the launch of the sophisticated CRF1100L Africa Twin. The CRF1100L Africa Twin, inspired by the Dakar Rally, brought many updates. Including cool design, low-emission engine, power, and even lighter weight.
Logically, a bigger machine certainly has a heavier weight, but that doesn't always happen. Honda insists that the new Africa Twin CRF1100L is lighter than its predecessor. It weighs below 226 Kg. Some components are indeed made lighter, including the gearbox.
From the engine sector, the Africa Twin CRF1100L comes with a 1084 cc parallel-twin engine, which improves its performance. The cylinder section is made …